Denel Learnerships
Application of Denel Learnerships
The Denel Learnerships will provide someone who has good passion in high-technology workplace and engineering dream for South African people. They also call this programme as Denel Bursaries. If you are selected as one of them, your future will be granted for sure. In other words, all of your needs in gaining the qualification from the NQF are fulfilled by this company group. They are able to manage your educational expenses and guarantee the selected candidates with some accommodations and allowance for free. For your information, Denel is one of biggest companies in South Africa which concern in manufacturing defence equipment for the country.
Requirements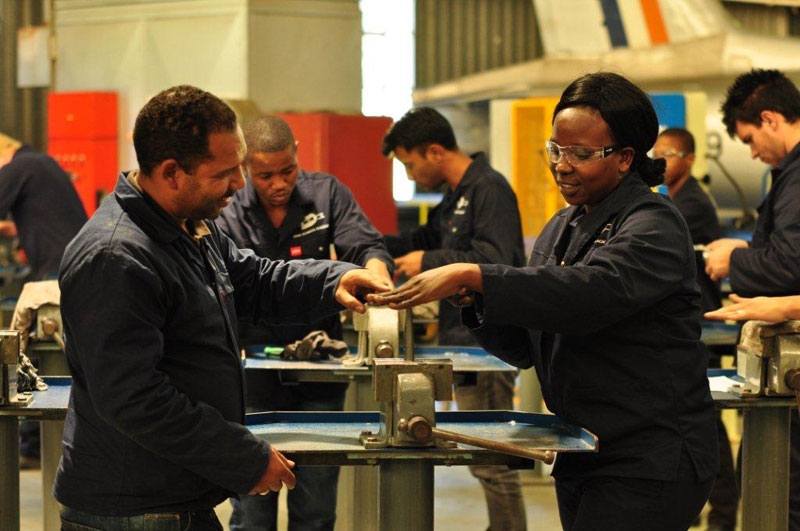 The Denel Learnerships have some requirements to make their candidates more interesting to join their programme or bursaries. Those requirements should be followed by all of the candidates without exception. The first criterion is that the candidate should be in charge or studying in one of the universities of South Africa. The candidates who intend to study are also allowed to send their applications. The minimum degree is National Diploma. Secondly, the candidates should not have any bursary at the moment. The South African citizen is one of the obligations. For the candidates who already studying in a college, their matriculation should be more than 50 percent of minimum average.
How to Apply
The application of this Denel Learnerships is very easy because the company provides online application. It means that the candidates will do everything through internet by accessing their official website. The Denel site can be found at http://www.deneltechnicalacademy.co.za/courses–training/study-at-dta. There are some instructions to apply your application. For your information, next year learnership programme is already closed at 15th August ago. However, you will get the next program soon. The program will be available not more than August next year. You will always be informed on their site too. Therefore, clicking their website every day is preferable.