DHL Learnership and Chain Graduate Programme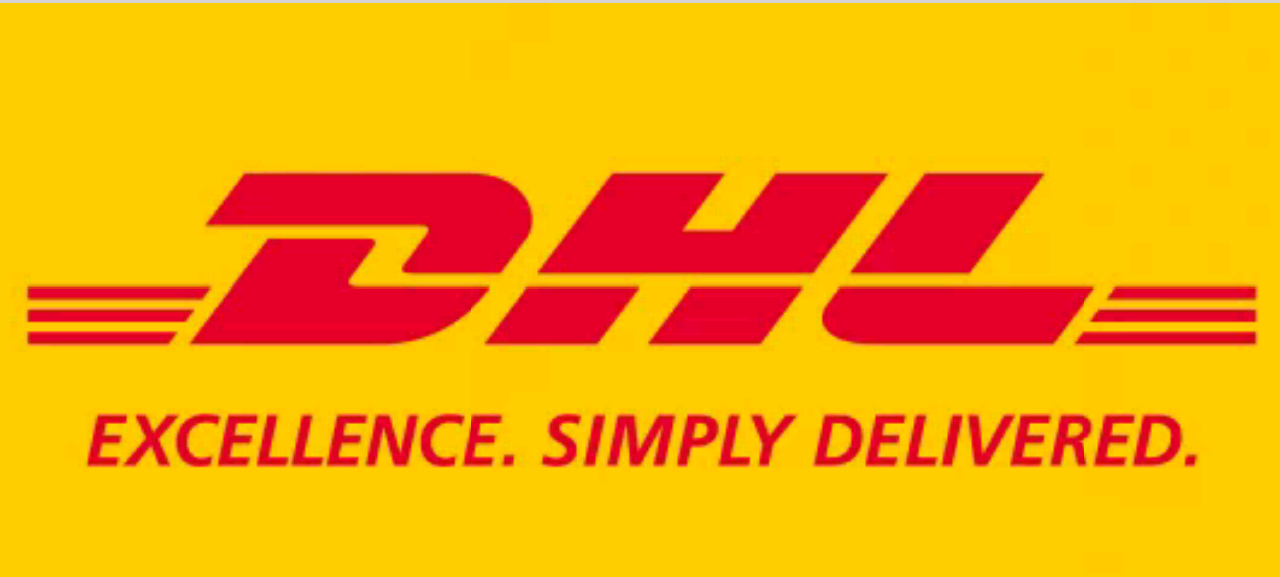 About The Programme
DHL Learnership is promising to make a difference for unemployed people who looking for additional qualification. This is necessary because all companies require additional qualification to level up their service and quality for the public. Then, DHL will provide their learnership by giving attractive and challenging projects for their learners and mastering their fields of work. They also give Chain Graduate Programme for the graduates learners in order to create larger spaces of works. The programme consists of operational skills, soft skills, management and many more which correlate with the learners' experience in workplace. Their future will be guaranteed by DHL for sure, so do not miss this chance.
Criteria
Every year, DHL Learnership announces the requirements which meet their necessary. It depends on the available field actually. But, they always look for female with unemployed status each year. Moreover, the minimum grade is Grade 12 complete with the Matric and South African ID card. The maximum age of the candidates is 30 years old and wants to live and work at Warehouse environment. This is challenging, right? No criminal record is an obligation for all good citizens. Last requirement is that the candidates must agree with 12 months of contract when they are shortlisted later.
How to Apply
The last thing to do for DHL Learnership is applying the application after seeking the criteria. First of all, the candidates need to create their CV comprehensively. Then, they need to add some words why they are motivated to join the programme. Next, they have to copy their ID and documentations. Lastly, send the document via email to neo.mokoena@dhl.com or their contacts at http://www.dhl.co.za/en/careers/graduates.html. As usual, the closing date of this opportunity only at August each year. So, you have to set your eyes and ear in gaining the information from the official website because there is no other way to know when DHL open recruitment for their learnership.