Liberty Learnership Programme in Many Fields

Introduction to Liberty Learnership
The Liberty learnership is offered by Liberty which includes both practical training and theoretical studying. Every candidate of Liberty learnership programme will receive assistance from a professional which has been trained during the chosen field. Liberty needs vibrant, young and talented candidates which have an endurance and motivation in order to develop themselves and aid the workforce, their communities and the economy. For a couple of candidates, Liberty is a stepping stone, bridging the gap which has formed between the work place and education. A monthly stipend will be received by candidates for the duration of their Liberty learnership.
Liberty learnership Available
There are a couple of learnerships within this sector of finance which are offered by Liberty. These fields which have been mentioned are not one ones which are available, there are a couple of more fields within the financing industry. There are a couple of career paths that can be looked by candidates such as Corporate benefits, Financial advisor, Group risk, Human Resources, Group Information Management, Operations, Distribution, and Marketing.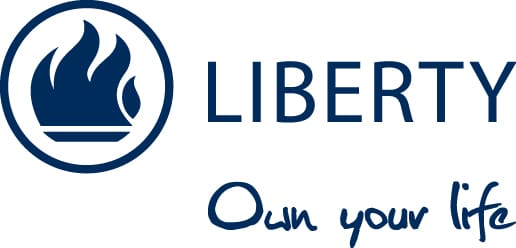 The Requirements of Liberty Learnership
Candidates must collect detailed curriculum vitae which are completed with contact details, contactable references and also a couple of information which they feel will be important to their application. You also have to submit certified copies of all relevant certificates, proof of address and ID no older than three months. Candidates have to be permanent South African citizens and resident. Candidates are also going to be required to have the following:
You must have Matric with Mathematics at a 50% pass
You have to master two languages including English, write, read and speak
You must not be registered with any other learnership or institute
You must not be studying at an institute of higher learning
You must not have a permanent employment
You must be medically fit
For more information regarding to Liberty Learnership, Bursaries and Scholarship, visit this page.