Multichoice Learnerships: ICT, IT, Engineering, and More Choices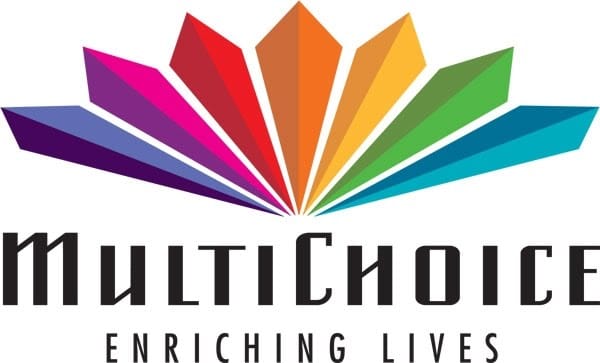 Careers in a Media Company
Multichoice learnerships are perfect for those of you who are smart and dynamic individual with a passion for a couple of things new, interactive and technology driven. Multichoice learnerships are also the right place if you want to change the way you interact with technology if you want to make your lives easier. You can also work at one of the best and most cutting edge and innovative media companies on the planet. For those of you who have an ideal to have a career in digital media, engineering or business information technology, these Multichoice learnerships are the perfect place for you.
If you have got the qualification and the ambition, these Multichoice learnershipsare for you. If you want to succeed in highly competitive of today's technology-driven media environment, the company wants to appeal to all of the applicants who have achieved high grades academically and have a gut for the ICT industry.

The Requirements of Multichoice Learnerships
If you want to be accepted, you need to be studying towards currently or you must have completed an ICT (information Communication Technology, IT, Engineering between software and electrical qualification) post grad and undergrad.
All of the applicants must have maintained a high level of performance throughout their studies.
You must a South African citizen and resident and you must will to relocate to Randburg for a minimum of a 12-month upon completion of their qualification.
Competencies
You must have good communication skills and you must have good attitude. English language is a must speak, read and write fluently
You must work under pressure and you have to work to meet deadlines because it will be very important for you as a learner
You must be problem solving for your work which has not been done
Click here to check latest available learnerships and vacancies at Multichoice Group, South Africa.