Murray and Roberts Learnership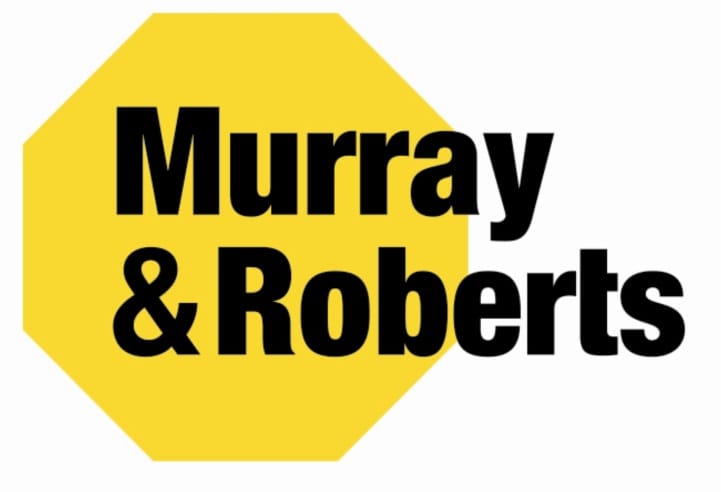 For those of you who interest on management or engineering or you want to have a learnership in order to complete your qualifications, thisMurray and Roberts learnership is the best chance for you to grab. Murray and Roberts learnership offered by this company held to attract young graduates. The company provides a world class career opportunity which is completed with a global presence. The duration of this Murray and Roberts learnership is usually for 12 months. There is a couple of Murray and Roberts learnerships within this sector, a couple of career paths will include the following options: Building Management, Construction Management, Quantity Surveying, Electrical Engineering, Mechanical Engineering, Industrial Engineering, Civil Engineering and Mining Engineering.
Requirements of Murray and Roberts Learnership
All of the candidates must submit curriculum vitae which are completed with contact details, contactable references and also any information that they feel will be important to their application. You also have to include certified copies of all of important certificates, ID and proof of address no older than three months. Permanent South African resident is a must for all of the candidates. The following are other requirements which have to be submitted by most of candidates.
You must have Matric with a 60 up to 65% pass in all subjects
You must have strong academic records
You must have B Eng or B Tech
You must have English literature on read, speak and write
You must have completed theory or first year theory
You have to be a South African citizen and resident
You have to be a team player and be self-motivated
You have to be in search of a 12 month training contract
You must have the flexibility with a commitment to learn but the most important thing is willingness to work
Click here for more information regarding Murray and Roberts Learnership.