UTi Learnership Programme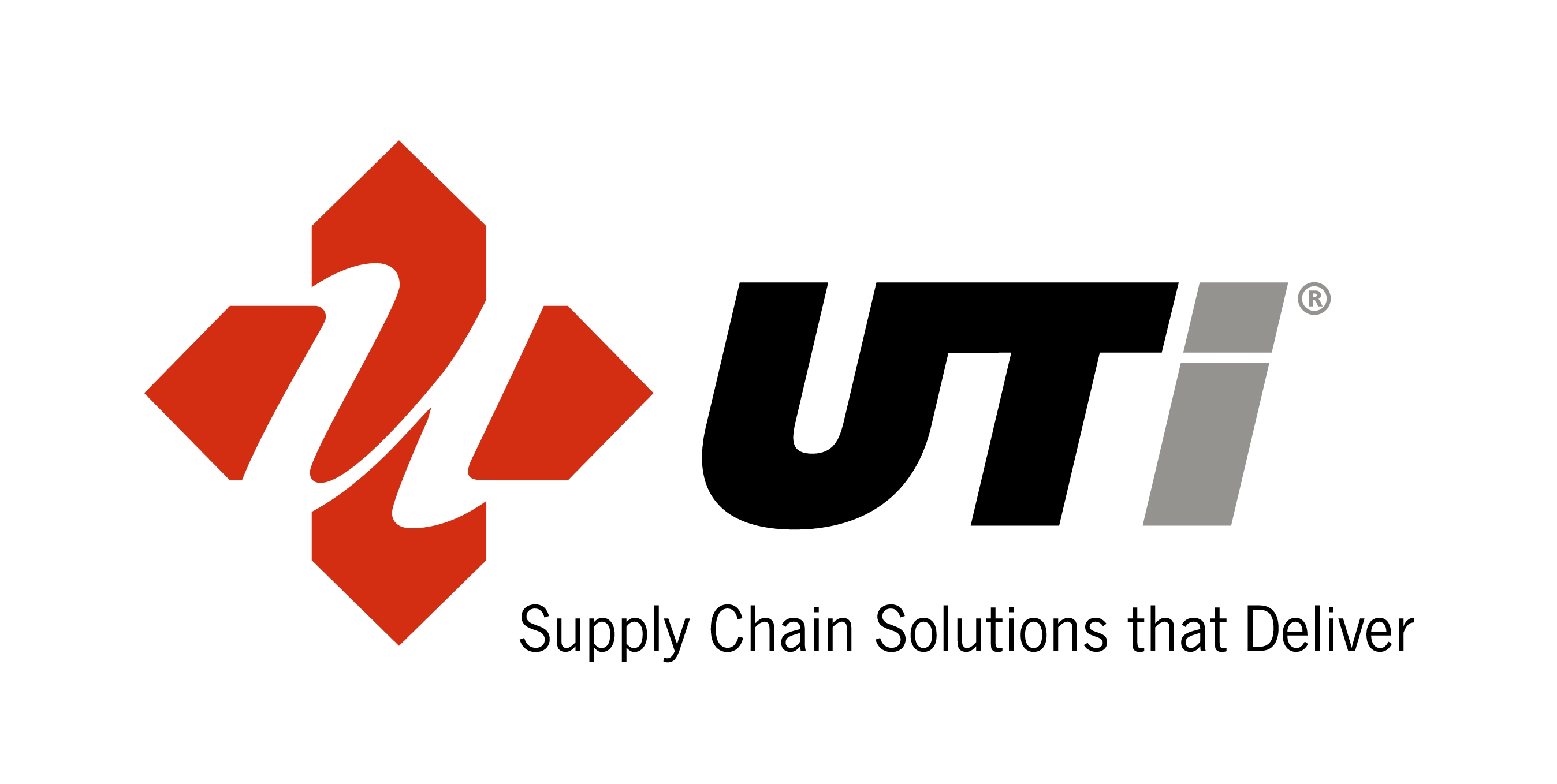 UTi is a non-asset-based supply chain management company which has 310 offices and 230 logistics center in more than 59 countries. UTi Africa offers competitive advantage and is dedicated to training a couple of people in the business of world-class supply chain services. There are UTi learnership, HIV/AIDS programmes and bursaries to the staff members. UTi even provides bursaries to staff members on occasion.
UTi Learnership Programme 
UTi Learnership Programme 2016 opens for those of you who fulfill the basic requirements. The UTi Learnership is required for 12 months and contains of both practical and theoretical training. It depends on the learnership that you pick; you will increase your work experience and qualification in of the following: Project Management (for Gauteng only), Information Technology, Freight Handling, Freight Forwarding, Business Administration, and Bookkeeping (for Gauteng only).
UTi Learnership Programme  Requirements
There are a couple of requirements that you have to fill in order to being accepted in this UTi learnership.

Minimum Requirements
You have to be a South African citizen
You have to be in possession of a Standard 10/Grade 12 Certificate
You have to be able to communicate in English both verbal and written professionally
You have to be able to work in a team and also individually
You have to be able to work accurately and you have to pay attention to detail
You have to have the ability to process new information
You have to be able to work without helping from supervision
Other Requirements
You have to be punctual to work
You have to be able to commit to a year full time contract
You have to be able to operate MS office and MS Outlook (E-mail and Internet)
You must have a couple of knowledge of the basic services and products which are offered by a distribution or logistics company
For more information: UTi South Africa Careers or List Contact